---
Bookkeeping Services Offered
Most business owners didn't start their companies to track numbers and reconcile bank statements. But bookkeeping duties are necessary (and important) functions for every business. We provide professional and reliable services that allow you to focus on the aspects of your business you do best. Meanwhile, we will provide you with accurate and applicable information about your company's finances so you are able to make informed business decisions.
Our services include:
Full-charge bookkeeping (including Accounts Receivable, Accounts Payable, Collections, Deposits, etc.)
Payroll (including withholding and tax filings)
Contracted Controller or CFO
QuickBooks installs, set-up & training
Write-up services
Administrative services
Benefits to using our services:
Education, Experience, and Expertise
Customized Contract to meet your specific needs
Financially Efficient:

Only billed for hours worked for you
No payroll taxes, benefits, or other employee-related expenses
About Us
Aaron & Katy Marcelli started the company to enhance the work of the many small businesses in their community. With very few companies that focus primarily on bookkeeping services, Aaron and Katy saw the opportunity to offer their experience and skill in a way that allows entrepreneurs, owners and small business leaders to focus on their passion.


Aaron Marcelli
Aaron is the owner of Marcelli Bookkeeping Services, LLC. He moved to northwest Georgia in 2006 and married Katy in 2010. Aaron has an MBA from Bryan College and is a certified ProAdvisor for QuickBooks and QuickBooks Online. His financial experience ranges from bookkeeping to full financial oversight. Within the company, Aaron oversees all accounts but specializes as a Contracted Controller/CFO for clients needing support with high level operational accounting.


Katy Marcelli
Katy was born and raised in Dalton, Georgia and attended North Georgia Technical College. In 2011 she began working for her family's small business where she ultimately became responsible for day-to-day operations, including bookkeeping, customer service and all business functions. Katy's strengths are in organization and creating administrative systems. She specializes in accounts payable, accounts receivable, reconciliations, filing and record-keeping.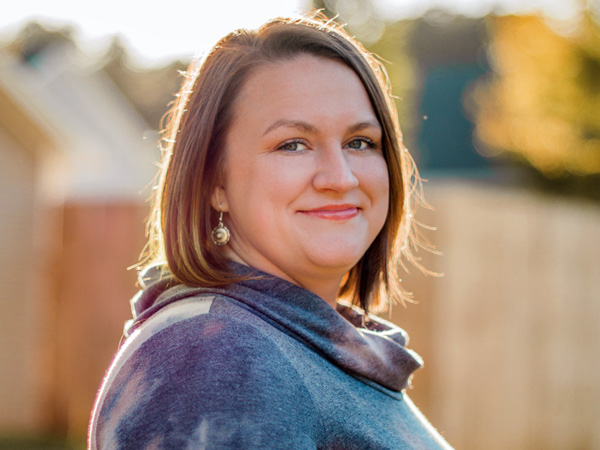 Haley Sanchez
Haley Sanchez was born in Dalton, Georgia and lives in the neighboring town of Chatsworth. Haley earned a BA in Social Services from Belhaven University and spent several years working in administration for a local non-profit organization where she learned a wholistic approach to business administration.
She prides herself in getting to know each business and their specific needs. Her strengths are attention to detail, organization, communication and problem-solving.
Inquiry
Contacts
E-mail:
Telephone:
Address: